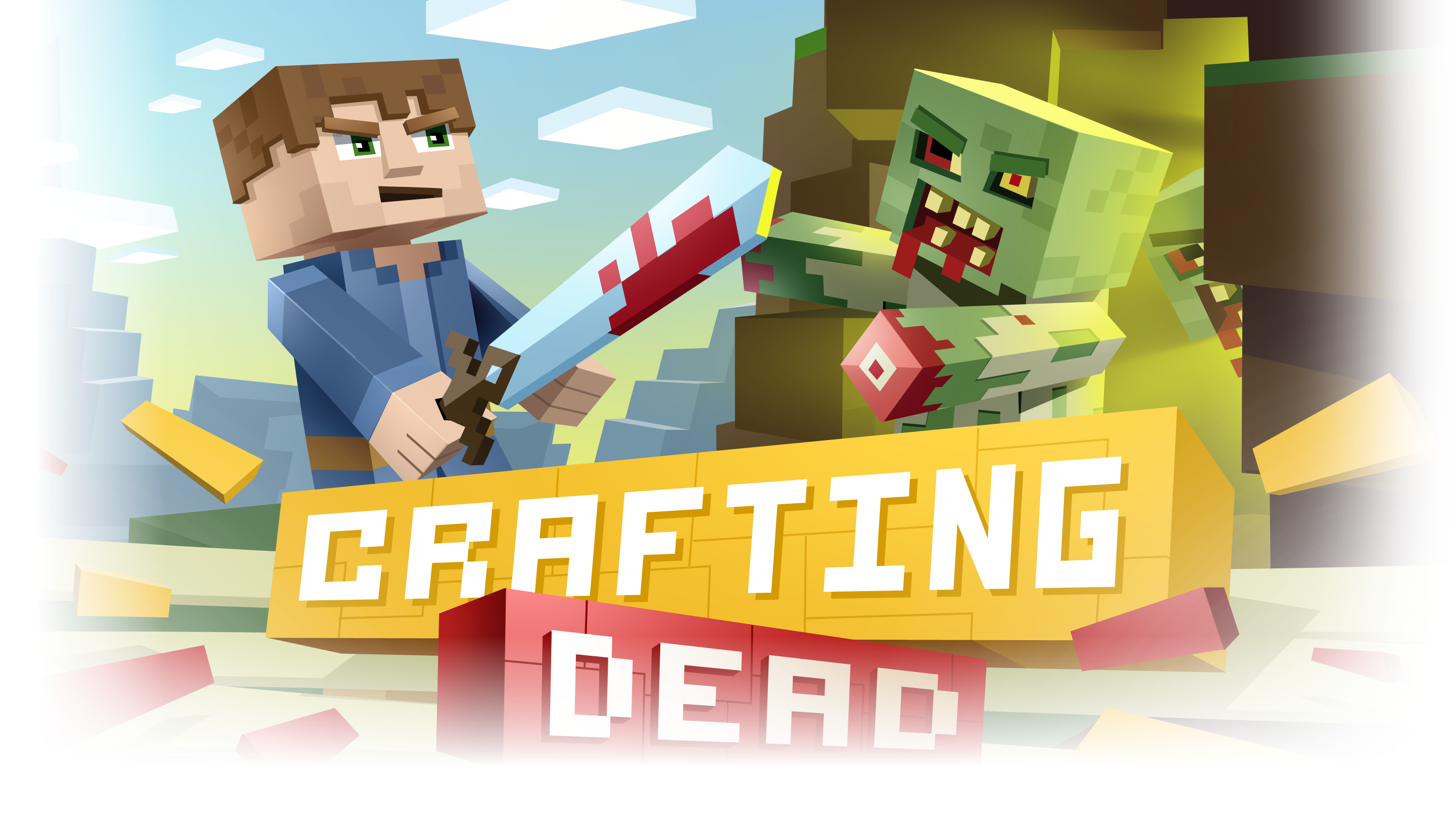 Crafting Dead
A downloadable game for Windows
Build by the day, die at night!
Harvest, mine, craft and build while there is still light because night is dark and full of terr... hordes. Crafting dead is WIP Android/PC game that combines basic Minecraft gameplay by day with more action based horde system during nights. Enemies really try to kill you and your home may be your castle, but if you don't fortify and protect it well, you will end up dead and without roof above your head.
It is smaller project but made with passion and still far from being complete - we are working on it every day and while we focus on Android version, we believe that it can be interesting even for PC gamers as it combines ideas from popular games like Minecraft or 7 days to die.
Survival mode
Crafting Dead isn't trying to beat Minecraft and other much bigger crafting/building games. It rather streamlines mining/crafting/buildings elements and focuses more on survival itself, mainly fighting hordes of enemies during nights that are much more dangerous than in other similar games.
Night enemy hordes that are more dangerous each day
Enemies can and will destroy your buildings if they try to get to you
Various building block
Intuitive crafting system with crafting queue
Various weapons
Hunt animals to get food to heal yourself
Lay traps for monsters lurking in the darkness
Creative mode
While game focuses on survival against stronger and stronger hordes of enemies, we still think that game should have a peaceful creative mode where you can build freely.
No enemies
Unlimited resources
All tools
Instant block removing
No fall damage
Just your typical cubic playground!
All feedback is highly appreciated, thank you!
Download
Click download now to get access to the following files:
Crafting Deadv116abeta.rar
26 MB
Also available on